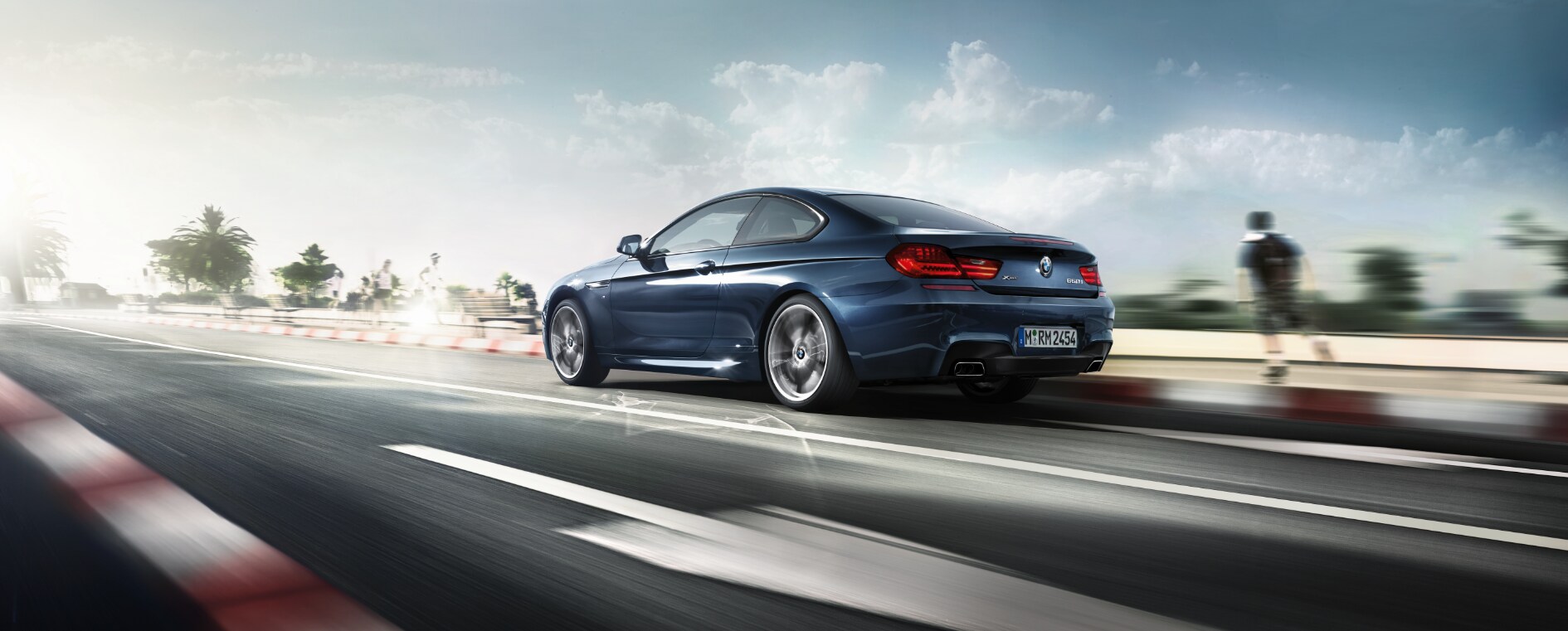 Returning Your Leased Vehicle: Tips on What to Expect and Advice
Take Notice of these Tips when Returning Your Leased BMW to our Team
Here at Sun Motor Cars BMW, we've found that many of our customers find turning in their vehicle at the end of its lease to be somewhat stressful. With this in mind, our team is here to remedy this stress by providing you with a variety of lease-end tips. To learn more about how you can make turning in your lease as stress-free as possible, we encourage you to read on below...
Preparing for the Inspection:
Remove all personal items from the vehicle
Get the vehicle detailed before returning it to the dealership
Handling Additional Charges at the End of Your Lease:
If your vehicle is in need of repairs at the end of your lease, you may be responsible for paying for any repairs or fixes. See your lease contract.

Before turning in your vehicle, ensure that you are up to date on all payments and outstanding charges.
Extra Advice to Help Make Your Lease Return Go Smoothly:
Consider replacing your vehicle's tires halfway through your lease. That way, you are less likely to be responsible for any excessive tire wear.
If your vehicle is in need of repairs, consider asking for a lease extension so that you have time to take care of the repairs.
Interested in learning more? Ready to schedule a time to turn your vehicle in? Then we invite you to contact us or stop by our BMW dealership to speak with a member of our team. Conveniently located in Mechanicsburg, PA and just around the corner from Lancaster, Carlisle, Harrisburg and York, we look forward to seeing you soon.